At ttg, we understand the importance of creating an inclusive and diverse workplace where everyone has equal opportunities to thrive. On Equal Pay Day, we take a moment to reflect on the progress we've made toward this goal, while also acknowledging the challenges that still exist.
According to the U.S. Census Bureau's American Community Survey data, despite women making up 44% of the total workforce, they continue to be underrepresented in management positions, with only 41% of managers being women. Additionally, the gender pay gap remains a significant issue, with women earning only 82 cents for every dollar earned by men. This represents an overall pay gap of 18 cents on the dollar.
However, it's important to note that the gender pay gap is even greater for certain groups of women. Hispanic or Latina women earn only 58 cents and Black women earn only 63 cents for every dollar earned by White men. These disparities must be addressed through promoting diversity and inclusion in our hiring practices and offering equal opportunities for advancement.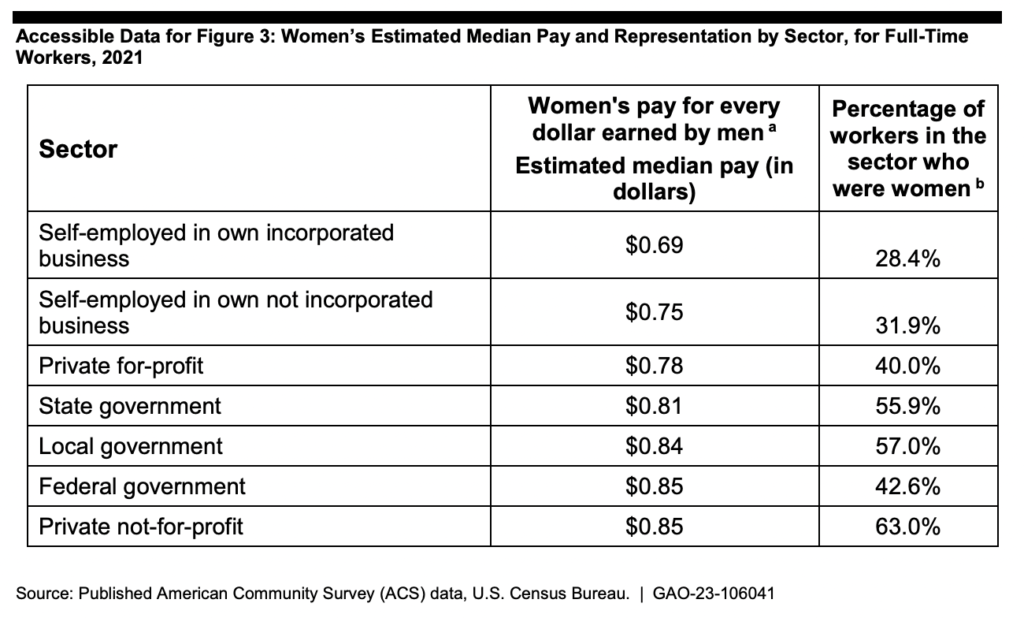 Education levels also play a role in the gender pay gap. Women with less than a high school diploma earn only 66 cents for every dollar earned by men, while women with a bachelor's degree earn 70 cents for every dollar earned by men. We encourage you to invest in your employees' education and training, regardless of gender, to ensure that everyone has an equal opportunity to succeed.
As a society, we must take a closer look at the issues that generate the gender pay gap. It's crucial to recognize that this is not just a women's issue, but rather a societal issue that affects us all. At ttg, we are committed to promoting diversity and inclusion in our workplace and striving for equal pay for all employees. We believe that with continued effort and collaboration, we can create a more equitable and just society for all.
Let's continue to support and uplift women everywhere as they unlock doors and pave the way for future generations. #unlockthedoor