We believe in making a difference
One Person at a Time
Experienced Talent Solutions Made Personal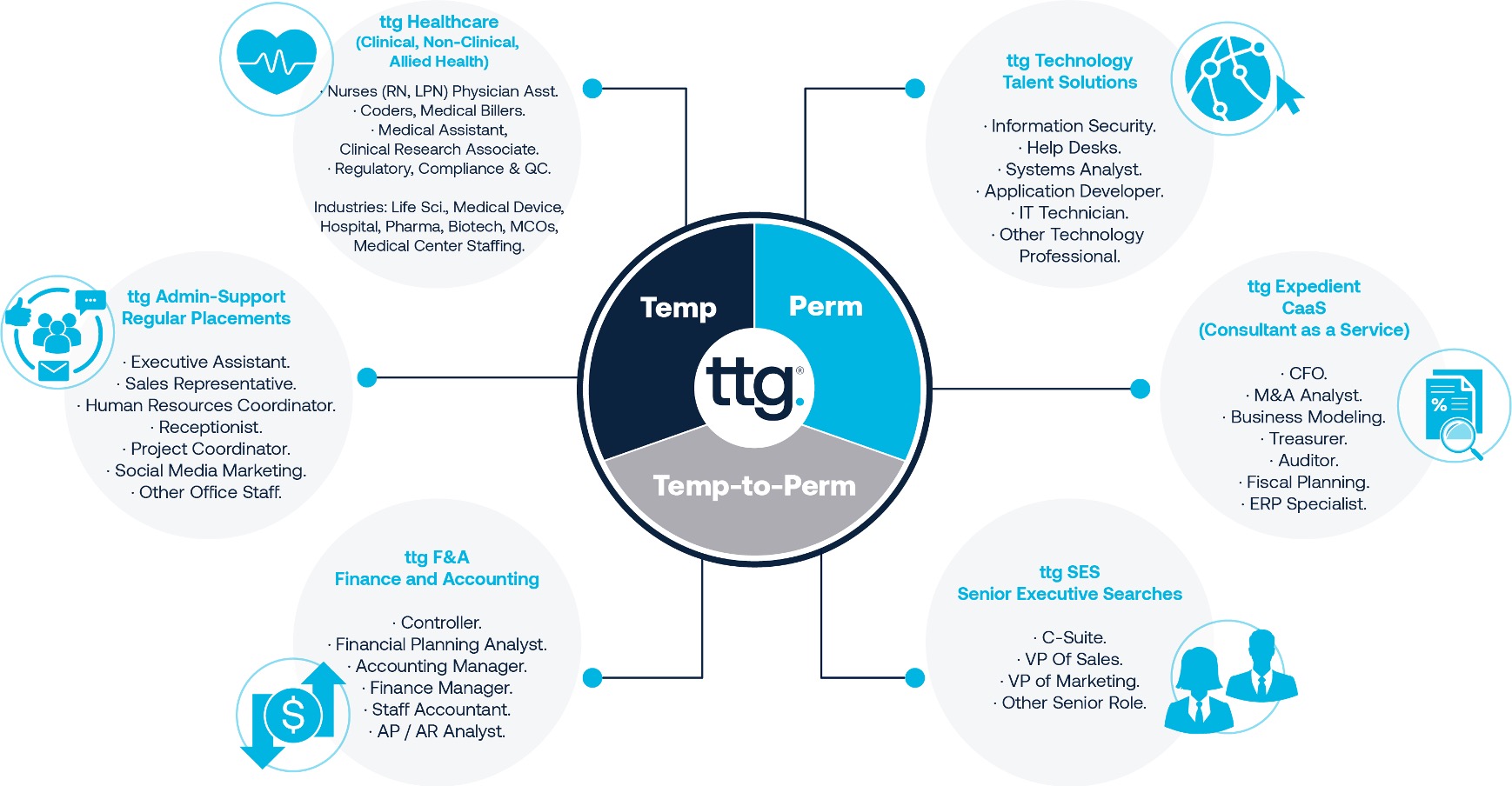 At ttg, each one of our team members specializes in one of our 6 business verticals. With experience in the corporate world, managing fortune 500 companies, we've the relevant experience to work together with you, to understand the needs you want to address and the goals you have to empower your team. 
We are by your side from beginning to end ensuring that you have a seamless talent solution that refuels your business strategy.
Whether it's a temporary, permanent or evolving hire, we apply a unique methodology to uncover the best solution that fits your business needs.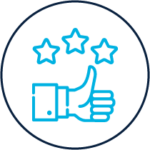 In every action we take and any decision we make.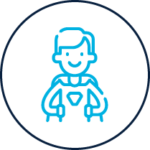 Act with Courage and Trust
We are honest with our partners, colleagues and ourselves.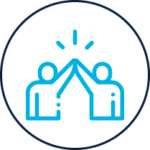 Relationships are built on trust but more importantly, the other way around.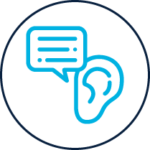 We give others our undivided attention.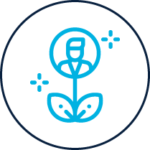 We demonstrate a passion for excellence and take pride in everything we do.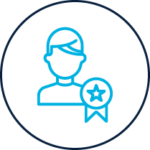 Being knowledgeable means we must keep learning, always keeping an open mind and staying connected to new and relevant tendencies in our industry.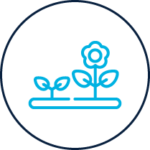 There's a place that can only be reached by working as a team. Throughout the journey, we will bring out the very best in each of us.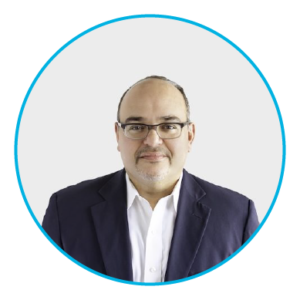 VP of Business Development & Founder
Over 25 years of experience in senior Finance and Accounting roles with large multinational companies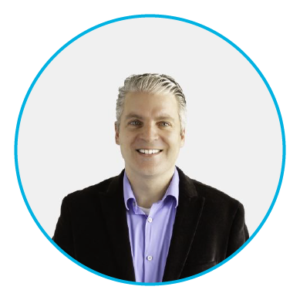 Business Development Director
Big four qualified professional with over 20 years of experience as a Legal and Tax consultant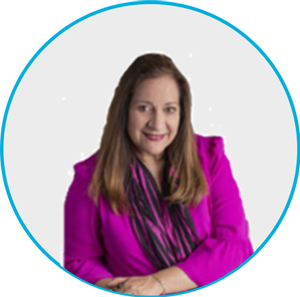 VP of Business Development - ttg Expedient
Over 25 years of experience in senior Finance, Accounting /Audit and Operation roles in large multinational entities such as (CFO) Del Monte Fresh Produce, (CFO) with Fyffes North America and KPMG. Broad experience in the food and produce industry.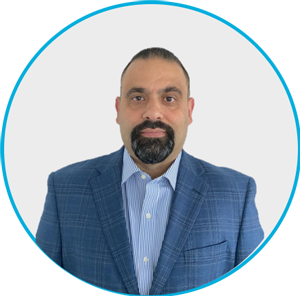 VP of Healthcare Solutions
Lazaro Dorta has over 20 years of diverse experience in finance and operations in managed care & provider healthcare, private equity, and entrepreneurship. As a second generation Cuban American, he was born and raised in Miami where he graduated from Christopher Columbus Preparatory School. He received a bachelor's degree from Florida International University and his MBA from Nova Southeastern University.  
Mr. Dorta served in senior level finance roles with United Health Group, Humana and Mercy Hospital (HCA System) managing finance and operations. He then went on to become a Sr. Client Service Director at a highly respected National/International Staffing and Consulting firm, where he learned the business model and ways to make it better.  As a partner now in my own National Staffing firm, I'm focused on helping others and "Making a Difference One Person at a Time!