We believe in making a difference
One Person at a Time
Experienced Talent Solutions Made Personal

Over 75 years of combined global operational experience with Fortune 500 companies

Personalized partner experience, focused on long-term relationships

Results-Driven.
Quality obsessed
Talent Solutions: Our Operational Experience
Attracting best available talent for us, and for our partners
Individuals build teams, and teams build companies
High employee morale and engagement ensures retention and financial results






The ttg talent search process is grounded on operational experience, as our senior team leading the vertical divisions bring executive-level expertise from diverse Fortune 500 companies, such as HBO, NBCUniversal, PwC, Lucent Technologies, Siemens, Kraft, and more.
We commit to working with you by understanding your essential business needs, your organizational strategy and vision, and your corporate culture in order to provide you with the best talent solution.
Our team connects you and your organization with high caliber professionals.
ttg values relationships. We are committed to becoming your business partner, as we are not transactional, but relationship driven.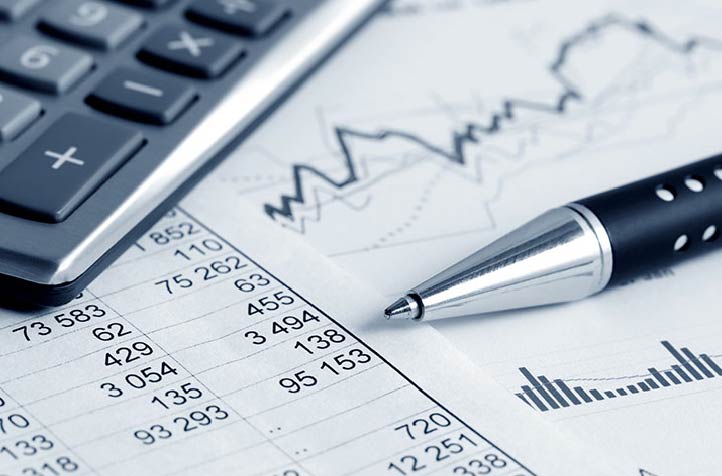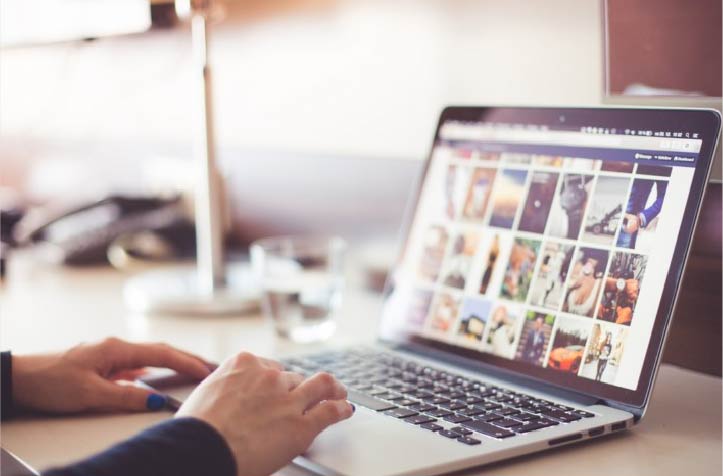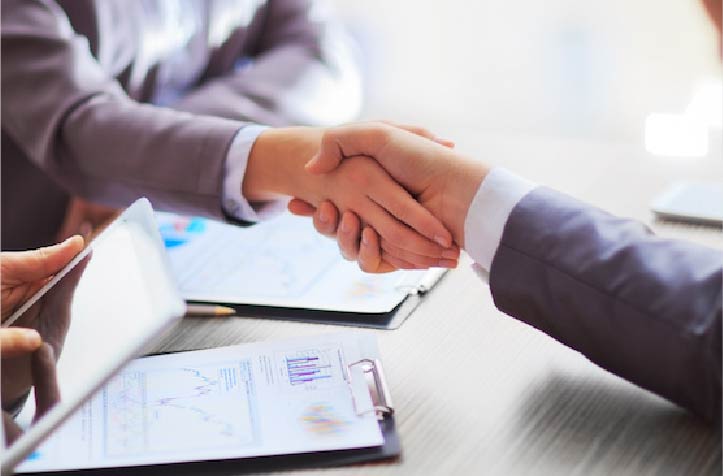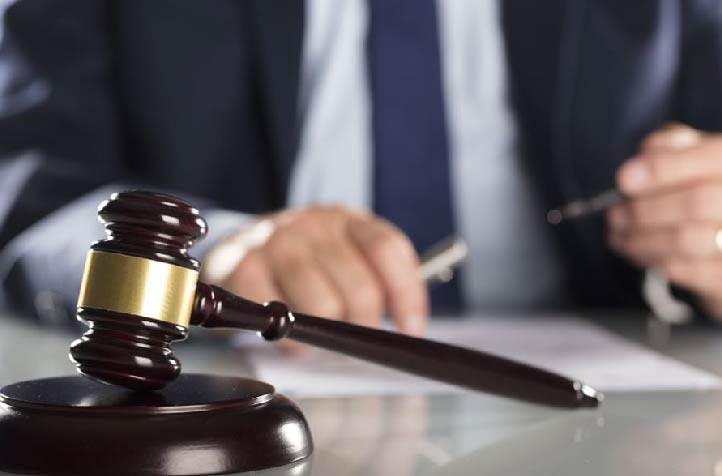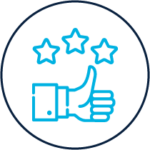 In every action we take and any decision we make.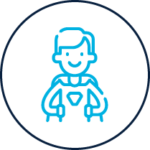 Act with Courage and Trust
We are honest with our partners, colleagues and ourselves.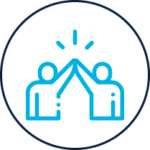 Relationships are built on trust but more importantly, the other way around.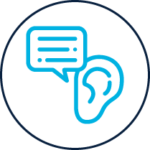 We give others our undivided attention.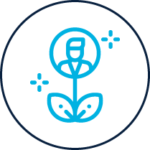 We demonstrate a passion for excellence and take pride in everything we do.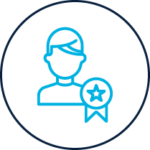 Being knowledgeable means we must keep learning, always keeping an open mind and staying connected to new and relevant tendencies in our industry.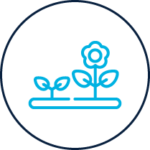 There's a place that can only be reached by working as a team. Throughout the journey, we will bring out the very best in each of us.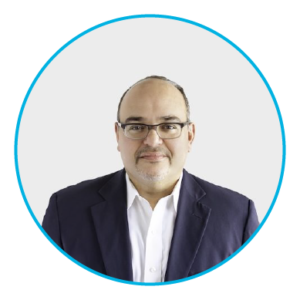 Business Development Director & ttg Founder
Over 25 years of experience in senior Finance and Accounting roles with large multinational companies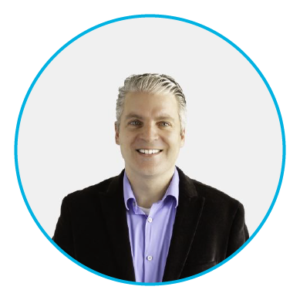 Business Development Director
Big four qualified professional with over 20 years of experience as a Legal and Tax consultant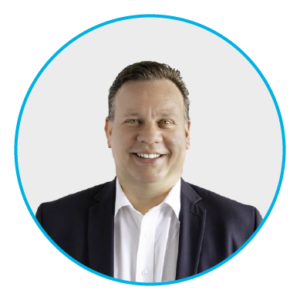 Business Development Director
Over 25 years of experience in IT, Executive Management, and Business Development roles including large multinational companies